You're able to upload your employment documents from your Employee portal including:
Resume
Australian Driver's license
Photo ID
Australian Right to Work
Signed Letter of Offer
Fixed Term Termination Addendum (where applicable).
Select View Profile from the top left menu bar.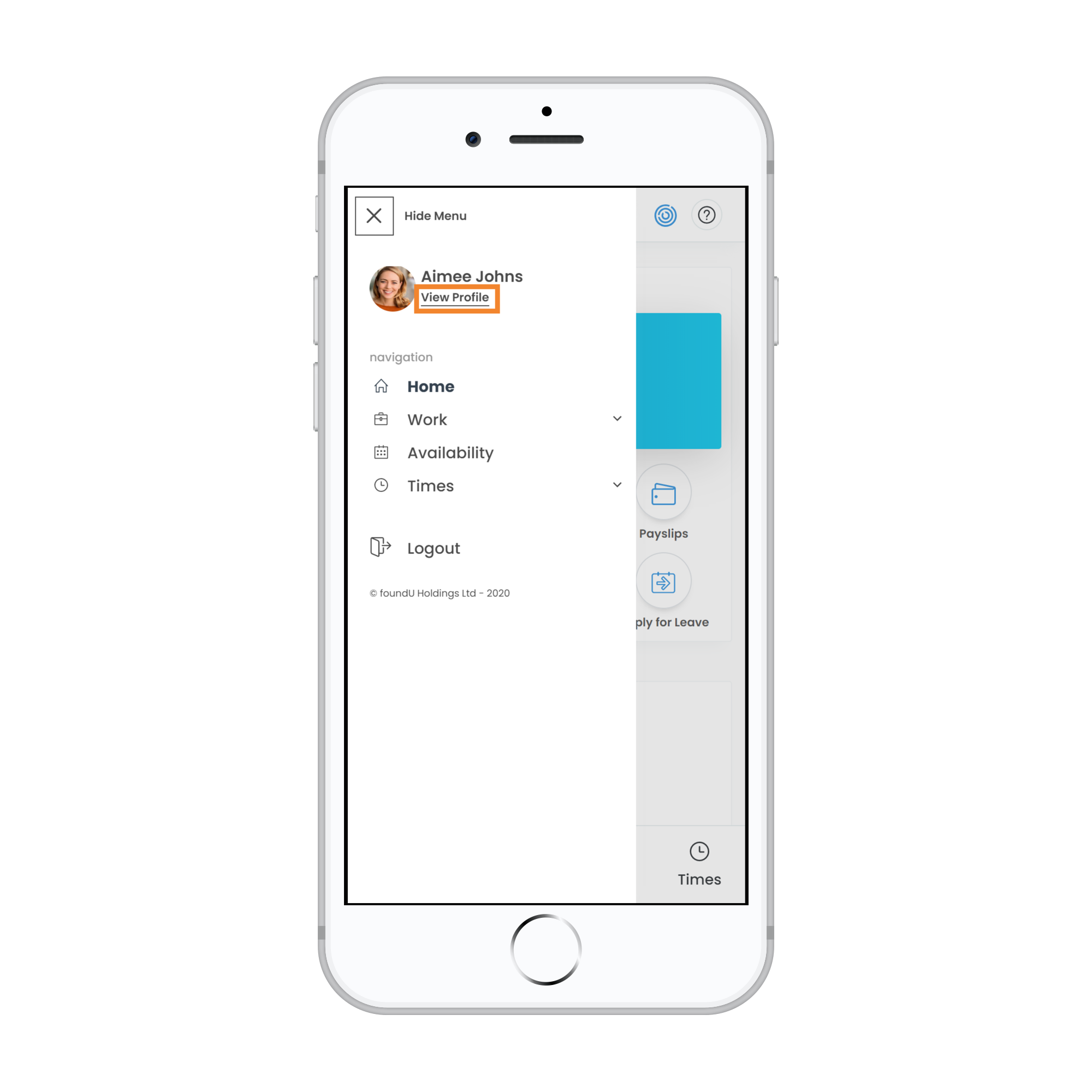 2. Click on the Documents button in the details section.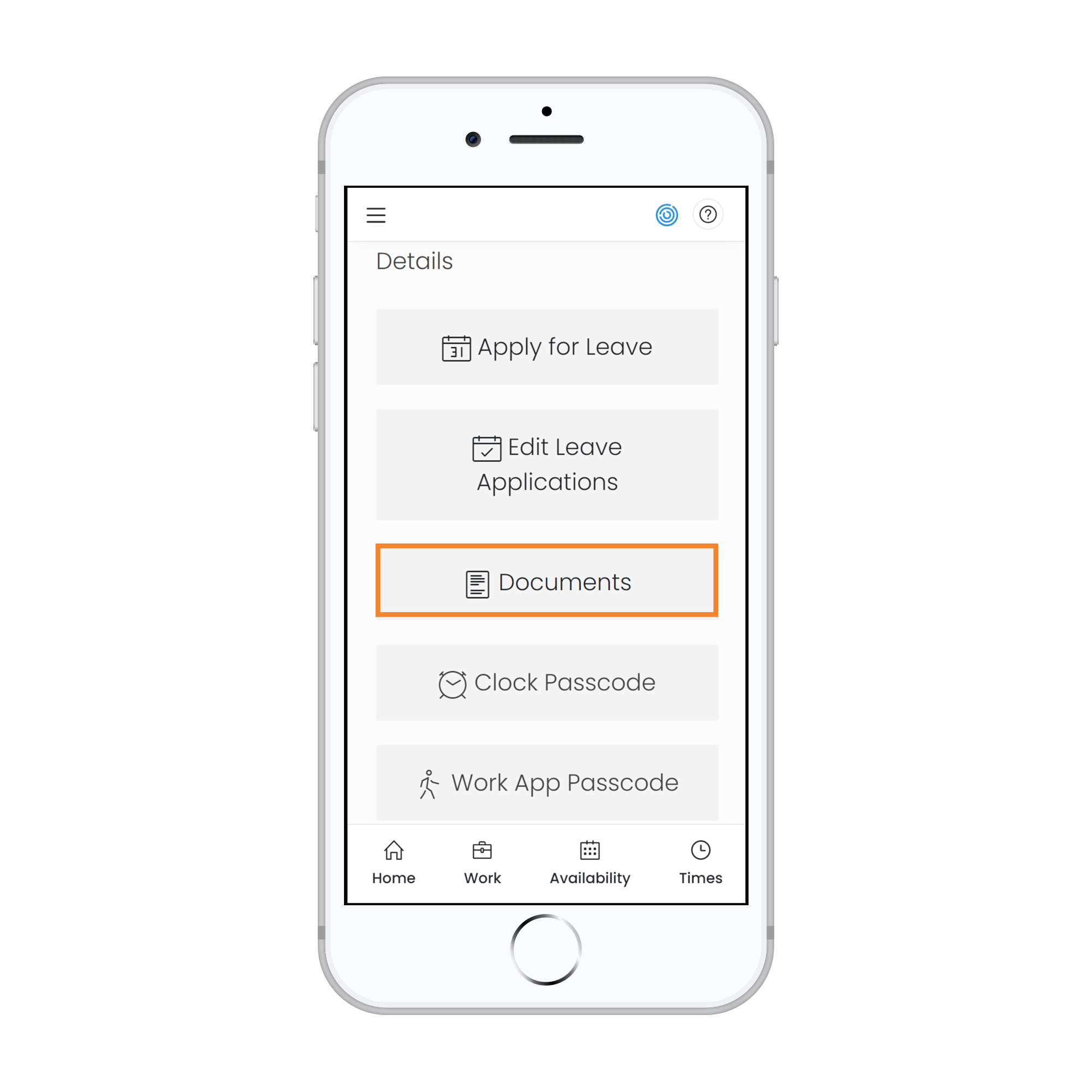 3. Select the File type to upload for example Resume from the drop down and click Re-Upload to upload your updated resume.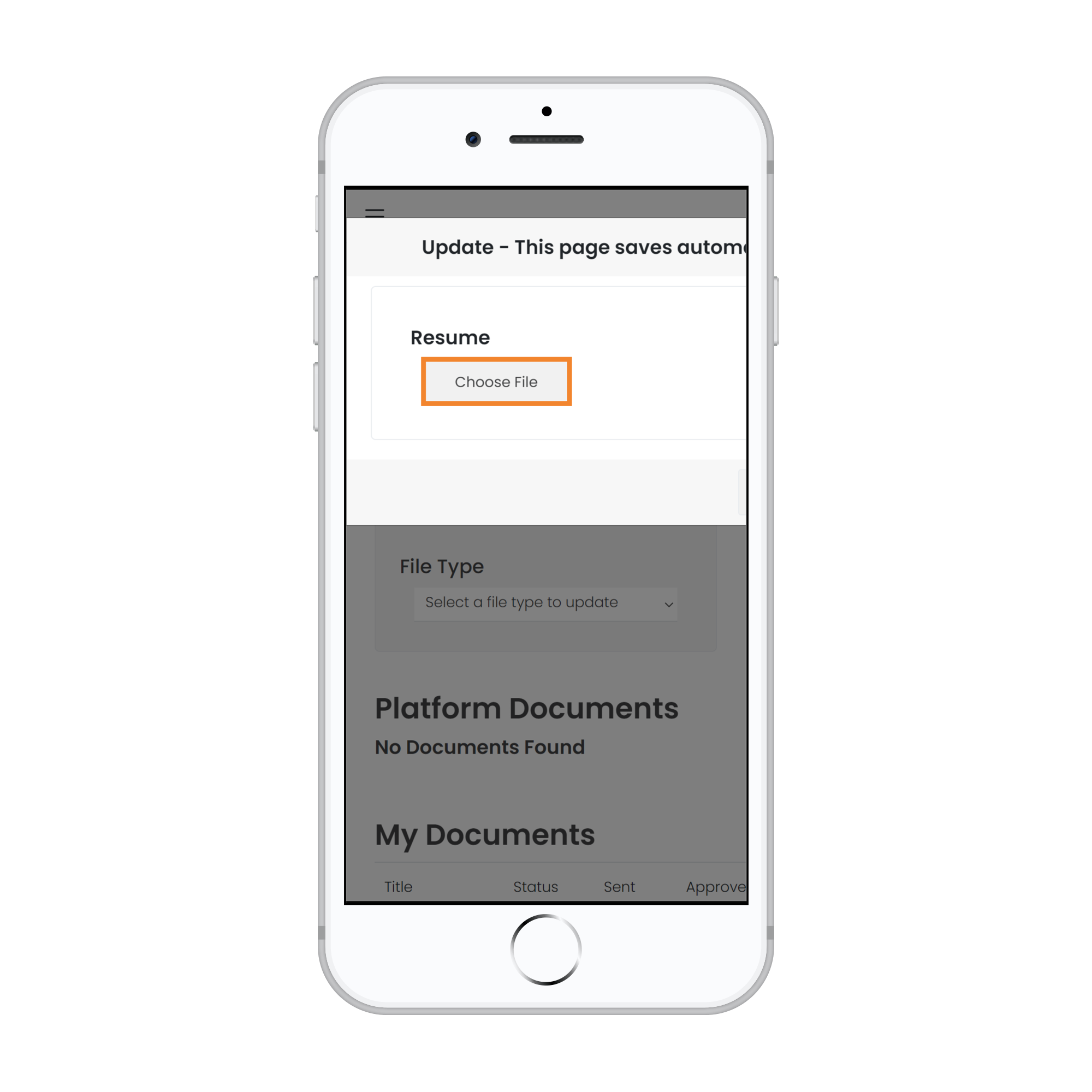 4. To finalise Save and close. These documents will now display under Current Files.