You're able to update your ATO Documents such as:
Your Tax File Number (TFN)
The answers to your Tax File Number Declaration Form
Withholding Tax information
Medicare Levy information
Note: Even if your employer has imported your details to foundU, you may be notified through a pop-up prompt on your home page to sign your Tax File Number declaration. This occurs to ensure that all your details are true and correct.
1. After logging in, select View Profile from the top menu (when viewing on a laptop/computer).
Or select the hamburger icon and then View Profile (if using a mobile device).
2. In the Profile, Confidential details section, select ATO Documents.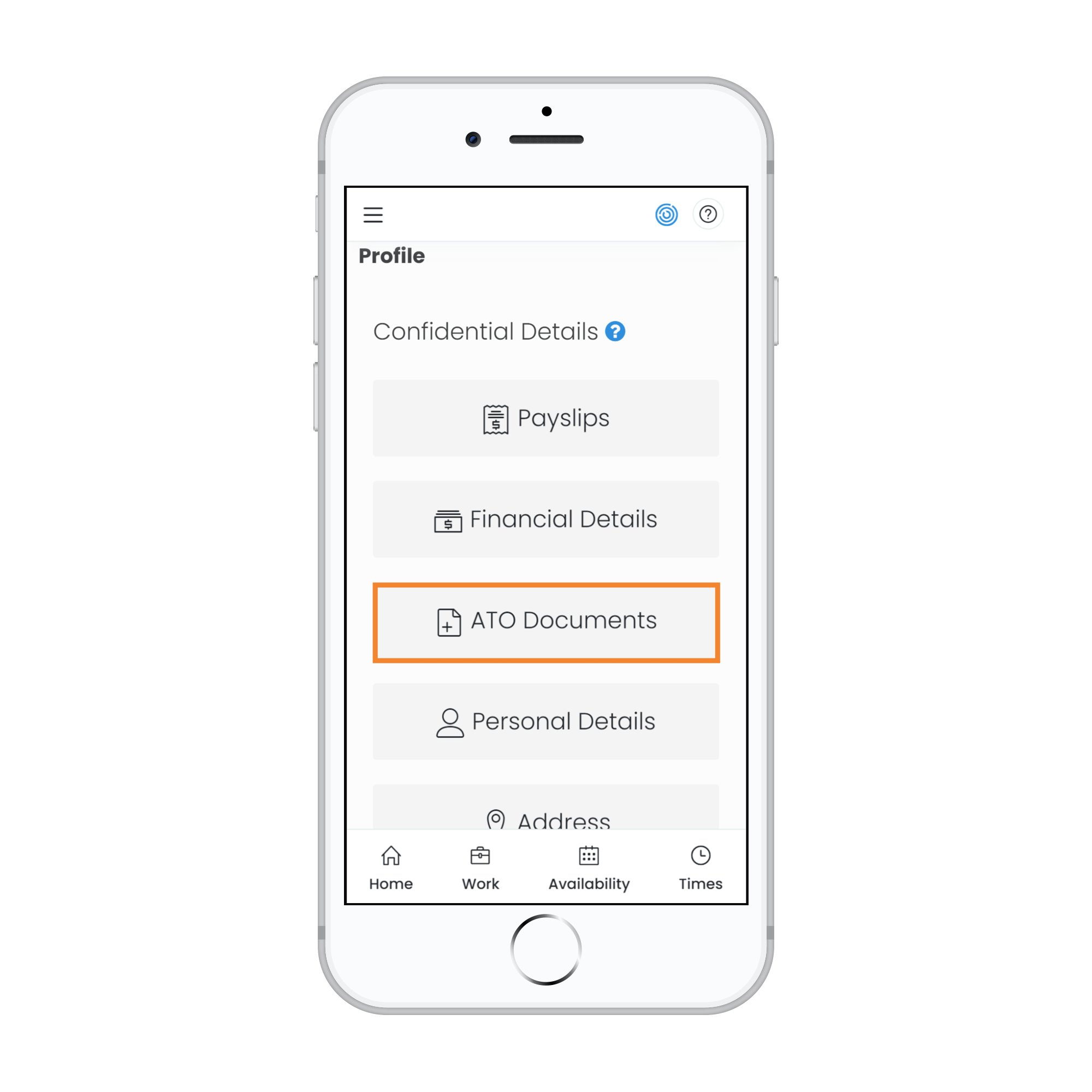 Select which section you'd like to update:
TFN Declaration

You're able to adjust your TFN if it has changed or make a selection if you've made an application to the ATO or are claiming exemption options.
Make any other relevant changes to your TFN declaration questions.

Withholding Tax Declaration or
Medicare Levy
3. Once you have made changes, you'll need to provide a digital signature or upload an image of your signature. And select Update.
Note: As ATO documents is located in the Confidential section, you'll need to verify the changes. See our verification guide for more details.
You might also be interested in