Once a timesheet is submitted, it's status will remain as 'Submitted' until it has been approved by Admin.
When its approved by an admin, the status will be updated to 'Accepted'.
This means the timesheet is ready for payment and will be processed in the next pay run.
Once the pay has been processed for this timesheet, it will display as 'Paid'.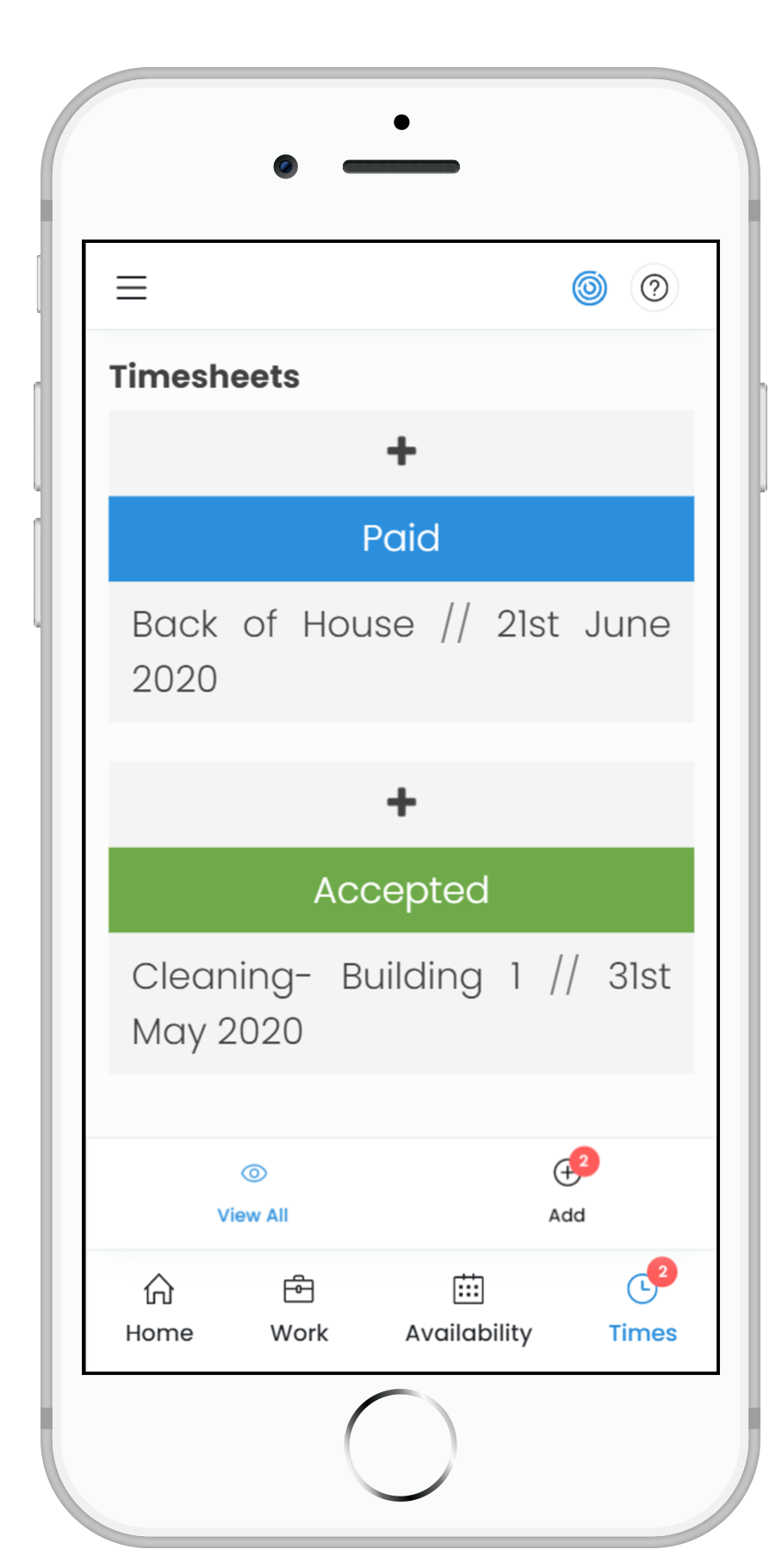 You might also be interested in: