In the Employee portal, you're able to edit your details including:
Personal Details
Bank and Super details
Tax File Declaration
Qualifications & Licences
Description & Skills
1. Login to your employee portal at http://yourcompanyname.foundu.com.au
2. If you have forgotten your password, click Forgot Password on the login page which will send you an email to reset your details.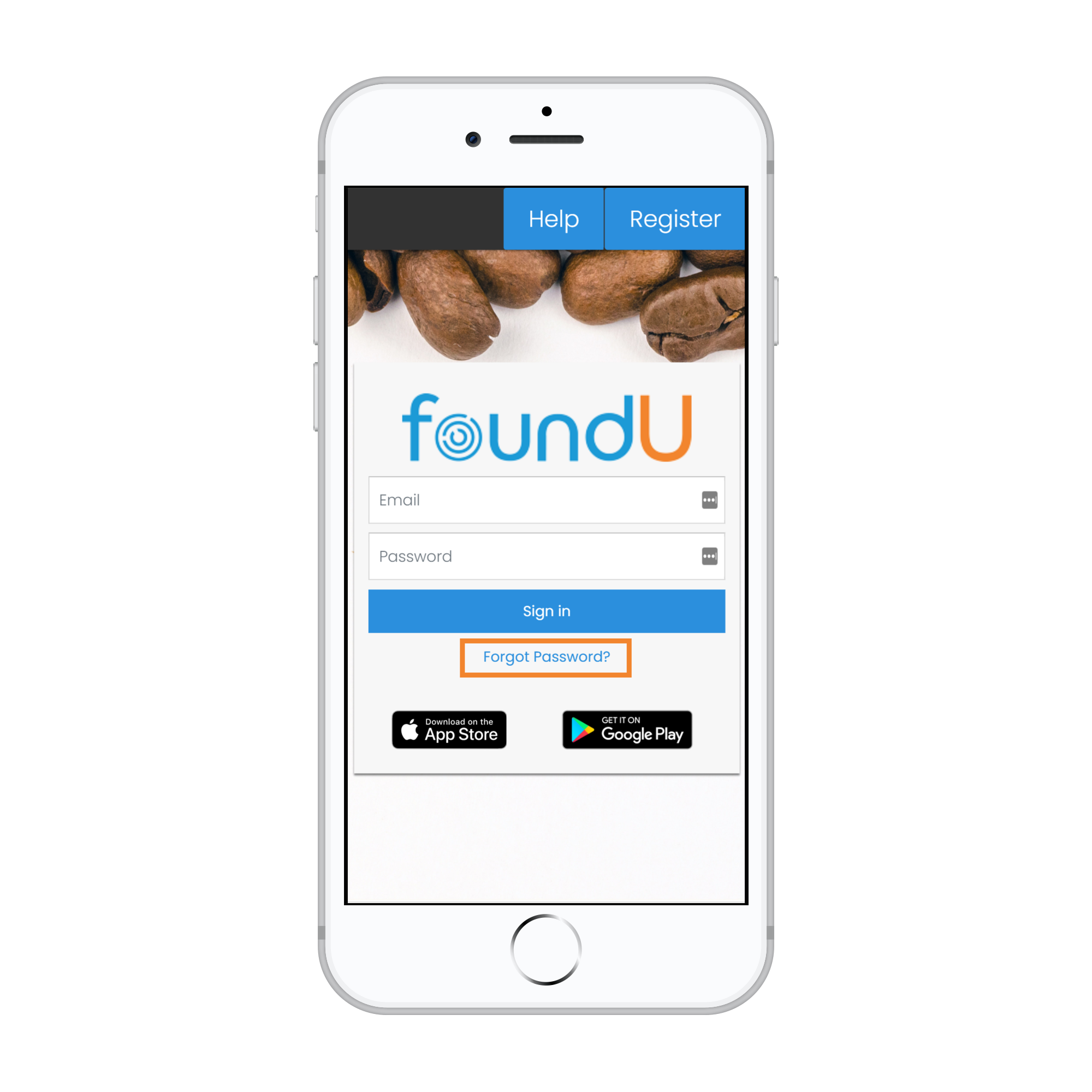 3. Once logged in, select the View Profile icon at the top when viewing from a Computer or Laptop.
If you're viewing your profile through a Mobile device:
Select the Hamburger icon in the top left of the screen to open up the navigation menu.
View Profile from the side menu.
4. Under Confidential you can update the following information.
Please note: When you click to update any of these details you will be sent a message (email or SMS) with a verification code that you will need to enter to verify your identify before updating the details.
5. Under Details you're able to update:
Apply for Leave- view your leave balance or request leave.
Edit Leave Applications- allows you to edit an existing leave request.
Documents: any files you have uploaded (e.g. licence photos, certificates etc)
Clock Passcode- view your Clock user ID or reset your clock passcode.
Work App Passcode- reset your Work App passcode.
Qualifications- update your qualifications.
Achievements- this may display ratings if set up by your workplace.
Description & skills:

Sentence describing yourself yourself (e.g. I am a waiter with 7 years experience in the hospitality industry).
Skills: List skills related to your work experience.

Other- acceptance of terms and conditions (where applicable).
Log Out
You might also be interested in: